Tehnoplus Medical
www.tehnoplus.ro
Considering that the main fields of activity are the production, marketing and service of medical equipment, we wanted to monitor and streamline the maintenance and service process starting from the current internal flow of documents. Thus, together with the Quartz Matrix team, we customized the workflows from the application and modified the worksheets according to the internal model: technical statement sheet, maintenance / revision sheet etc.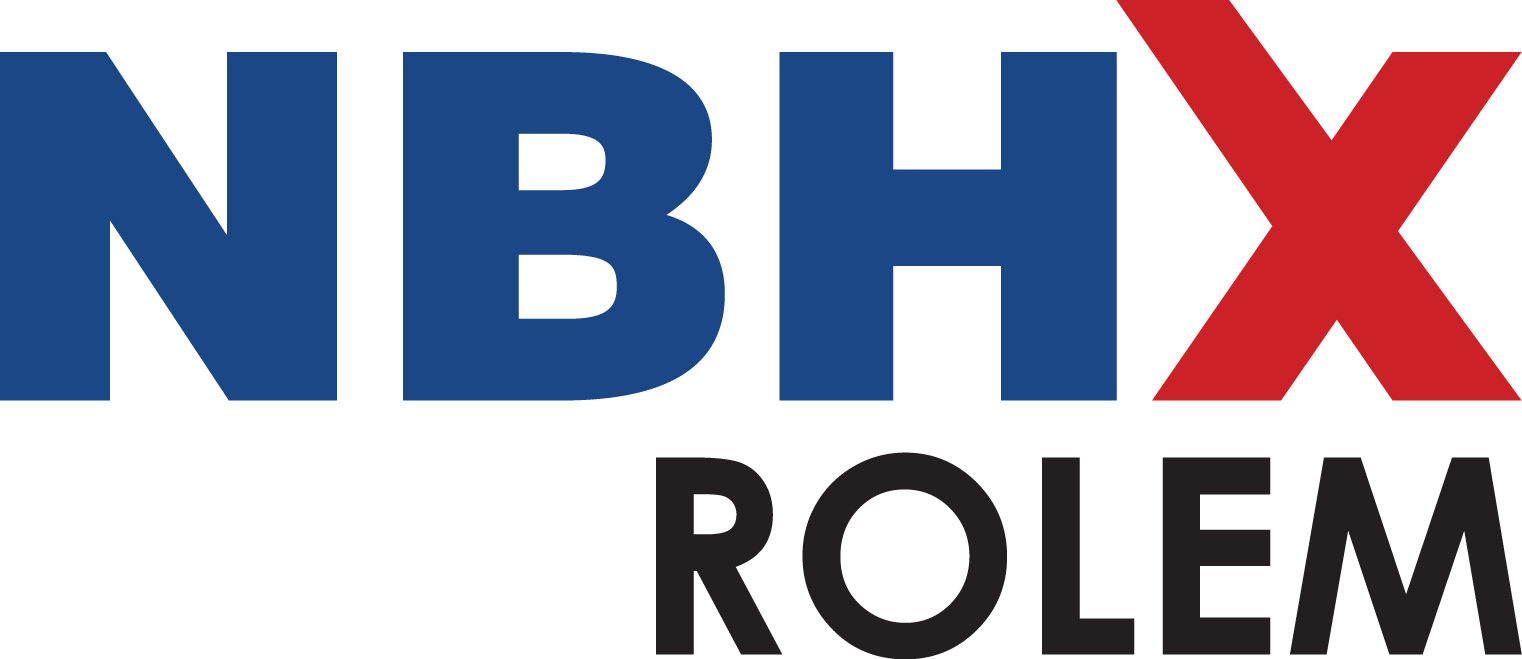 NBHX Rolem
www.nbhx-trim.com
NBHX Rolem is part of NBHX Trim Group, a world leader in the production of interior ornaments for premium cars. Active in the automotive sector, the company has been present on the Romanian market since 1994. The first production unit was opened in Codlea and generated 300 jobs, reaching more than 1,400 employees today. Rolem produces car ornaments for companies such as BMW, Mercedes, Audi and Porsche.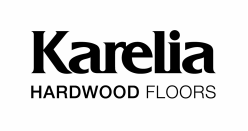 Karelia
www.kareliafloors.com
Karelia is a Finnish company with a long history in producing high quality hardwood floors. Karelia – Upofloor started production in Romania where it operates in the timber and wood preservation industry.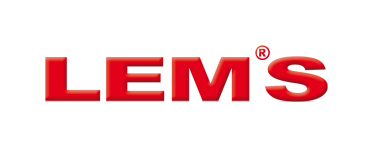 Furniture manufacturer LEMET uses state-of-the-art technologies, included in 10 fully automated production lines for the processing of wood composite panels, solid wood and finishing.

Naval Academy "Mircea cel Bătrân"
www.anmb.ro
Higher education institution with engineering profile – polytechnic. Train officers – engineers for the Naval Forces, Border Police and the Commercial Navy – undergraduate and masters studies. The Academy constantly contributes to ensuring the quality of teaching activities at the level of national and international standards.

Agrana
AGFD Țăndărei
www.ro.agrana.com
AGRANA is an international industrial company from Austria. In 1998, AGRANA Zucker A.G. has started investments in the sugar and starch industry in Romania. At present, the company AGRANA owns a sugar factory in Roman and one in Buzău, as well as a starch factory in Ţăndărei.

Panovia Prod
www.panovia.ro
Panovia company – specialized in the production and distribution of pastery and bakery products for the retail segment and Horeca.
RAP Confectionery was established in 2009 and produces extruded sticks, jellies, candy and chocolate-covered caramels. He is part of RAP Group (rap-group.ro), a conglomerate of companies specialized in the development and design of equipment and technologies for the food, chemical and pharmaceutical industry.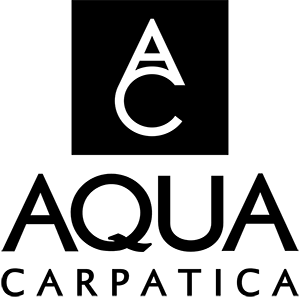 Aqua Carpatica | Carpathian Springs
www.aquacarpatica.com
Carpathian Springs is a bottler of AQUA Carpatica mineral water and is a member of Valvis Holding. The object of activity is the production of non-alcoholic soft drinks; the production of mineral waters and other bottled waters.
Stainless Steel Factory – Carbon Steel Products – Industrial Components – stainless steel products. The company manufactures machinery for earthworks for power plants, environmental protection equipment, lifting and transport, their parts and spare parts.
Lidas, an important bakery manufacturer in Tulcea, offers bakery and pastry milling products to consumers. Constant investments in production lines and innovative technologies, in their own R & D capabilities, have led to the making of bakery and pastry products in the best hygienic and safe conditions.

Swarco Vicas - Târgoviște
www.swarco.com
SWARCO VICAS produces and markets for the Romanian and Eastern European markets a wide range of road marking systems, as well as protective and decorative paints and varnishes. SWARCO VICAS also markets reflective glass microbes adapted to the various road marking systems required.

Etnis | Vaillant Partner - Iași
www.etnis.ro
The Etnis company is engaged in the design of machine tools. ETNIS covers the complexity of the activities carried out by the whole process of building a heating installation: designing, obtaining the necessary permits for the operation of such an installation, equipment delivery and installation, gas installation, post-warranty service. The KMR IoT software connects the equipment provided to customers by ETNIS and gives them control and data acquisition.
"Nicolae Balcescu" Land Forces Academy is the higher military education institution empowered to organize and carry out university studies designed to train command officers for the Romanian Army Ground Forces and other beneficiaries of the national defense, public order and national security system .
The KMR software is a teaching tool that helps students learn maintenance principles and use CMMS.
Elpreco is the largest producer of precast concrete elements in the Oltenian region, the range of products includes: masonry and thermal insulation systems from BCA, pavement systems that provide all the necessary elements for exterior fittings and concrete sewer systems.

Artifex Fashion - Focșani
www.artifexfashion.ro
ARTIFEX SRL is a Major Romanian Garment Manufacturer.  Envisioning a company "where fashion meets
technology," Sorste Group decided after more than 11 years
of experience in garment industrial manufacturing to create
Artifex SRL which is now continually looking for innovative
ways to increase quality, productivity and efficiency.